The next SHIMMER live events will be during the month of October, and they will celebrate SHIMMER's 10th Anniversary! The events will be split between two different venues over the course of that weekend. The Saturday, October 10th event (SHIMMER 76 & 77) is at the Olympic Theatre in Cicero, IL, and the Sunday, October 11th event (SHIMMER 78 & 79) is at the Berwyn Eagles Club in Berwyn, IL. Only the premium reserved seats are currently on sale.
Saturday, October 10, 2015
The Olympic Theatre
6134 W. Cermak Road - Cicero, IL
SHIMMER 76 & 77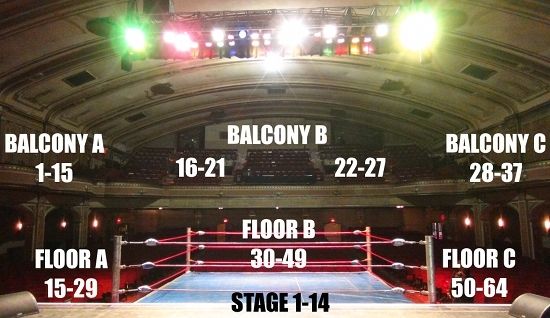 Sunday, October 11, 2015
Berwyn Eagles Club
6309 26th Street - Berwyn, IL
SHIMMER 78 & 79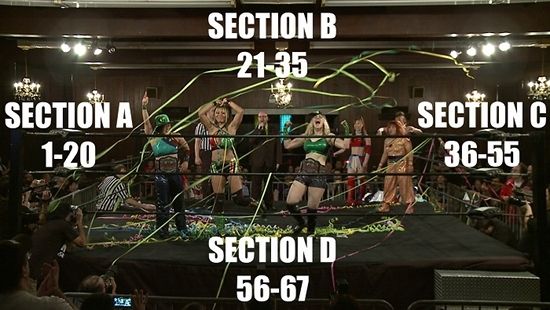 First Row Reserved seating is already
SOLD OUT
for both days. Use the PayPal buttons below to place an order for Second Row Reserved seating (for either or both shows), or First Row Balcony seating (for the Cicero show). To purchase tickets with a money order, please E-mail
shimmernews@yahoo.com
for mail order instructions. If you wish, let us know which are your preferred seating areas, and we'll do our best to position you where you'd like to be (seat availability permitting).
SHIMMER 10/10 & 10/11 - FULL WEEKEND SECOND ROW RESERVED PACKAGE ($110)
SHIMMER Sat. 10/10 Cicero, IL - FIRST ROW RESERVED BALCONY TICKET ($60)
SHIMMER Sat. 10/10 Cicero, IL - SECOND ROW RESERVED TICKET ($60)
SHIMMER Sat. 10/10 Cicero, IL - THIRD ROW RESERVED TICKET ($40)
SHIMMER Sun. 10/11 Berwyn, IL - SECOND ROW RESERVED TICKET ($50)
---